MindManager 2019 for Windows now available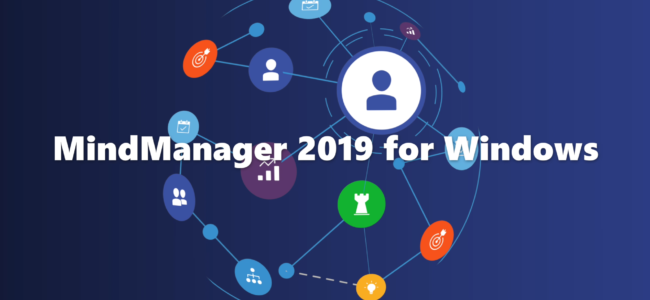 As mentioned on the MindManager blog, the new version 2010 of MindManager is now available!
Highlights include:
Automate the processes that drive your results with SmartRules™
Conditional formatting changed the stories your maps could tell. Now the next chapter is here. SmartRules™ extends and goes beyond conditional formatting, empowering you to automatically trigger changes not only in topics look and feel, but actual topic data.
Create clarity and consensus around complex information with Objects and Smart Shapes
Group topics or process parts within shapes to distinguish areas of importance, or combine customizable Smart Shapes to build new templates and diagram types that support your unique objectives.
Manage projects better by seeing the processes within them with Tag View
Tag view gives you a clear picture of a project's overall progress towards completion, and where each individual task is in the process, so you can make the right changes to keep things on track and on time.
See your tasks, projects and priorities from every point of view with Icon View
We've evolved our popular Priority View to include all 500+ icons, and enhanced all views with more flexible sorting and organizing options, so you can more easily see and show the exact information you need, the moment you need it.
Turn one-way communications into dynamic conversations with Enhanced HTML5 Export and Publish Filtering
With new filtering and linking capabilities built into our HTML5 Export and Publish tools, recipients of your shared maps can more quickly and easily find the information you want them to see, moving projects and conversations forward.
MindManager 2019 voor Windows
* Upgrades for MindManager for Windows are only available for version 2017 and version 2018.